Product Introduction
Feature
Powerful spindle motor driven by servo system with close loop control can feed-back any cutting condition to spindle motor, achieving to low speed-high torque & high speed–few vibration.
Offer rigid tapping ability.
Oil-air lubrication retains stability during high speed and prolong.
Oil-air lubrication connects with control system closely, and supplies different lubrication depending on different speed.
30 minsafter spindle stop running, oil-air lubrication and air protection will shut down, to reduce air consumption ,prolong filter service life ,and avoid oil drop form spindle nose.
Extended large of slide blocks assures cutting rigidity and superior geometric accuracy.
It extends tool life with low vibration behavior.
Roller linear guide way X/Y/Z : 25 / 25 / 25 mm
Ball screw diameter X/Y/Z : 32 / 32 / 32 mm
Easy operation with user friendly interface and easy for loading & unloading of workpiece.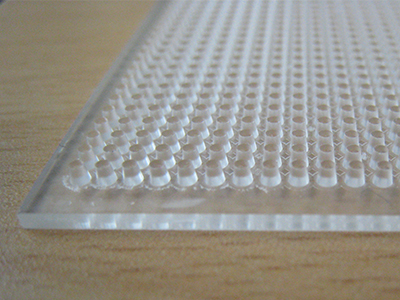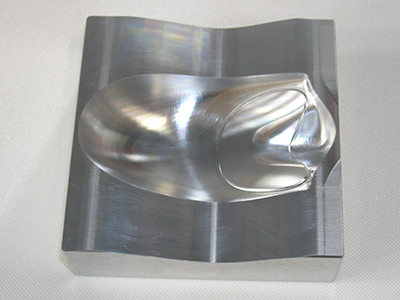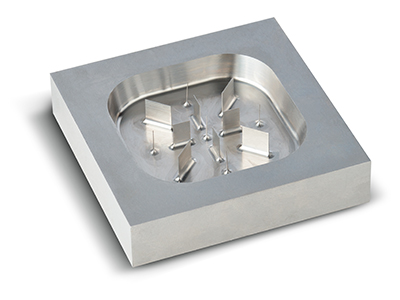 Specifications
Model
Delta6
Table & Travel
Table Size
mm/mm
600 x 550
T Slot
No. x W x Pitch
4 x 14 x 100
Max. Loading
kgs
300
X Axis Travel
mm
600
Y Axis Travel
mm
550
Z Axis Travel
mm
360
Spindle Nose To Table
mm
150-510
Feedrate
Rapid Feed
m/min
30/30/24
Cutting Feed
m/min
20
Spindle
Speed (Standard)
rpm
24000
Speed (Option)
rpm
30000 / 36000
Spindle Taper
HSK-E40
Power
Kw
10/13
A.T.C
Tool Shank
HSK-E40
Tool Capacity
20
Max. Tool Length
mm
150
Max. Tool Diameter
mm
20
Max. Tool Weight
kgs
3
X/Y/Z Servo Motor
X / Y / Z
Kw
1.6/1.6/1.6
Positioning Accuracy
mm
0.005
Repeat Accuracy
mm
0.004
General
Width
mm
2080
Depth
mm
2180
Height
mm
2550
Machine Weight
kgs
4000
Standard
Fanuc 0i-MF Plus Controller
20T Disc Type ATC
Full Enclosured Guarding
Auto Grease Lube System
Alarm Light
Working Light
Spindle Oil Cooler
Heat Exchanger
MPG
Screw Type Chip Conveyor
Rear Flush System
Option
Fanuc 31i-MB Controller
Siemens Controller
Tool Length Measurement System
Laser Tool Length Measurement System
Work Piece Measurement System
Coolant Through Spindle
Heidenhain Digital Read Out
Oil Mist Collector
Oil / Air Cutting Facility
Chain Type Chip Conveyor
Graphite Cutting Facility